Yesterday's QuickTest presented, for analysis, one page of a record—a military roster providing data on "Corporal Young Lemmas of Company B, 1st Arkansas Regiment, C.S.A." Suzanne Matson earns the prize for the first person to spot the targeted problem. No, a military company would not have 52 corporals. And "Corporal Lemmas" was not a corporal at all.
Privately, one reader expressed a sense of handicap because it was just a partial record and not the whole list. Yes, that's a handicap. On the other hand, it's a fair handicap because, as researchers, we regularly see snippets of documents offered as "proof." In fact, others are far more likely to give us just a snippet or a single page than the whole shebang.
Whatever, we're given—whatever we find on our own—must be thoughtfully analyzed.
In this case, as Mark Daley pointed out, we have a transcription of a transcription. The original rolls, made by the officers at muster, were typeset for publication in 1867. Then the RootsWeb contributor OCR'd the published lists and "corrected" the problems created by the OCR.
In that process, the third-generation online copy created a major error of its own. Image 1, below, reproduces the targeted page from the online copy.
Image 1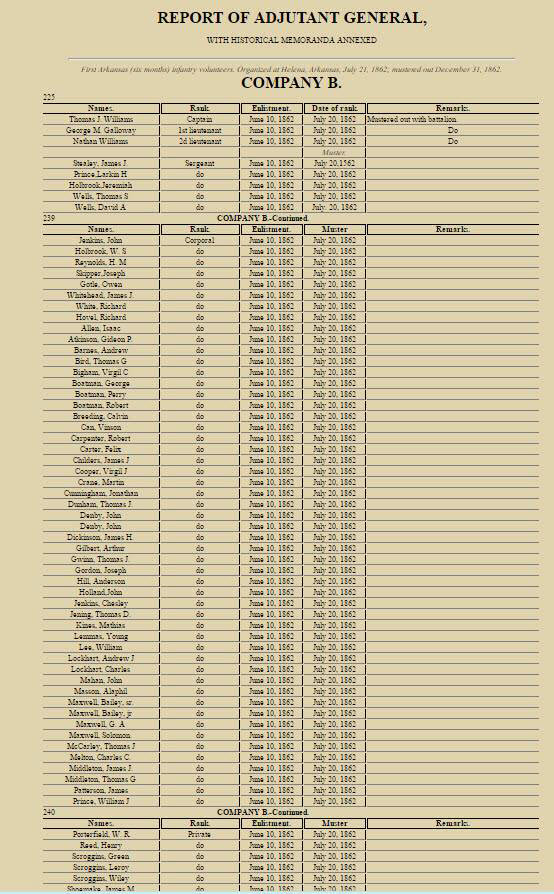 Image 2 reproduces the page from the second-generation copy, flagging where the problem occurred.
Image 2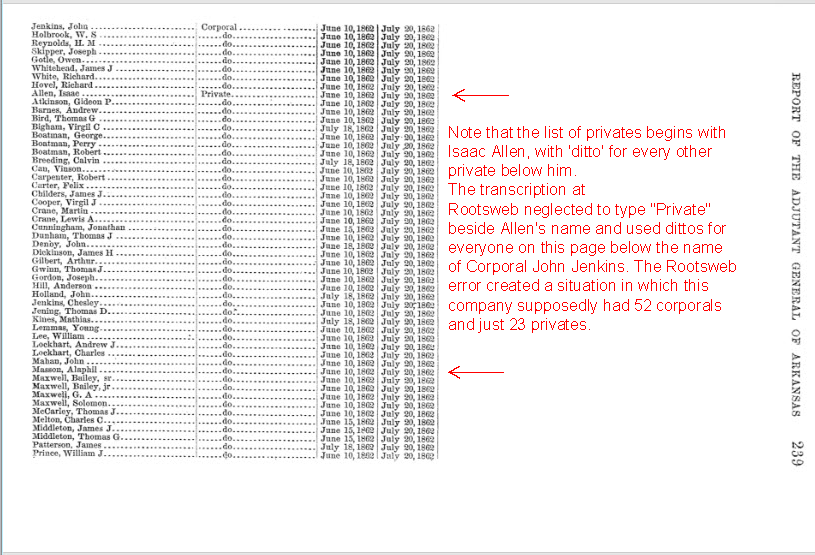 No. A military company would not have 52 corporals.
And then there are the other issues that Suzanne and John Casbon noticed:
Were these men mustered into service for three years or for six months?
Did all these men enlist on the same day and receive their rank the same day?
In the 1867 publication, the prior page carries an important note that is positioned under "Company A" but clearly applies to all the companies of this regiment. (See image 3.)
Image 3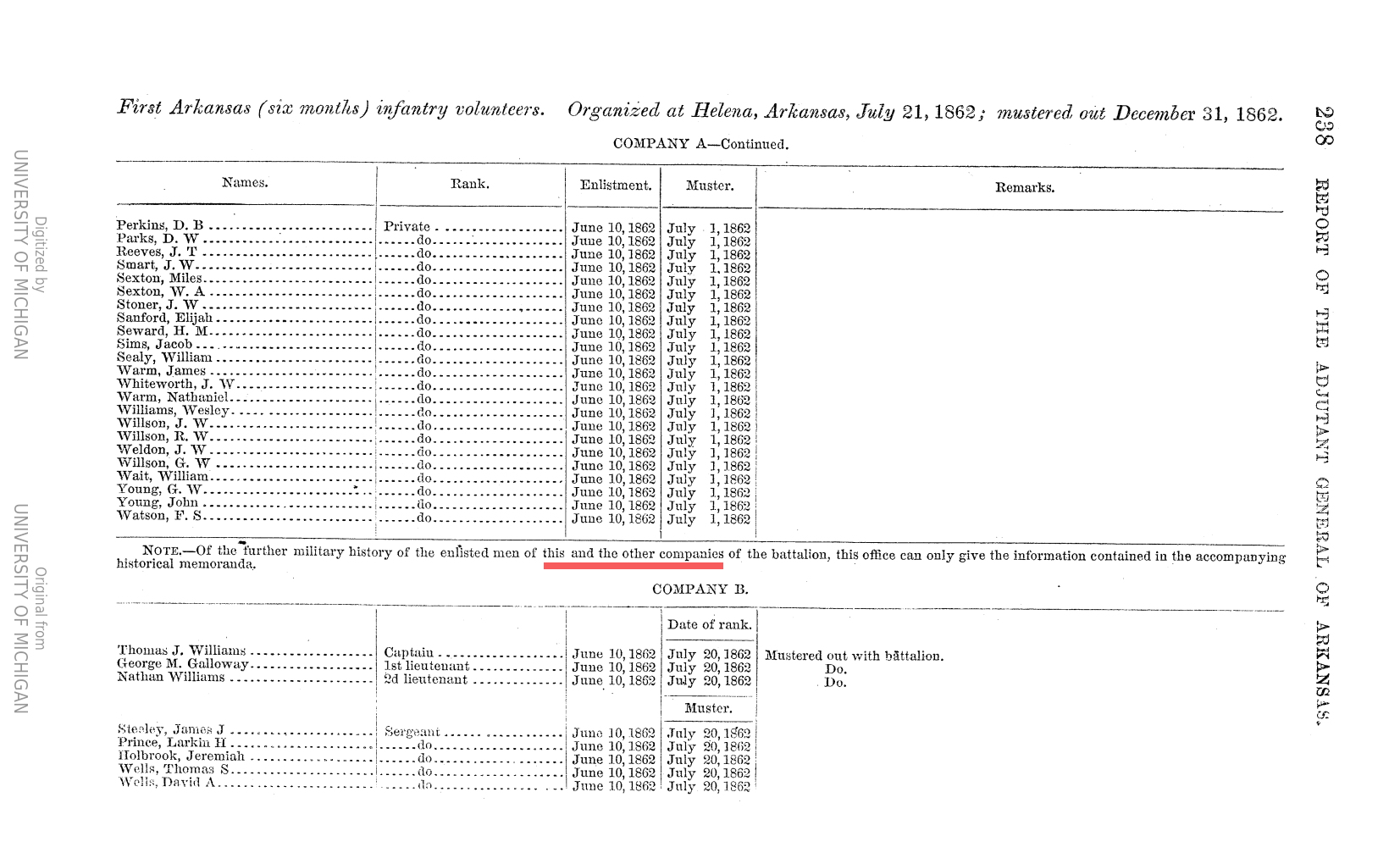 The online database did reproduce this note. But then, because the material was put into a database, the list for each unit was pigeonholed separately and the note under Company A was disconnected from all the other companies to which it belonged.
So how many of you, yesterday, went to Google Books or Archives.com or HathiTrust or even Ancestry to find the full copy of the cited publication and study the context in which this list appears?
If this were your research project, would you be content to just harvest the name of interest from a convenient list, or would you push beyond that list to study that "information contained in the accompanying historical memoranda"? If you did, you found an even bigger surprise.
---
HOW TO CITE: Elizabeth Shown Mills, "52 Corporals," blog post, QuickTips: The Blog @ Evidence Explained (https://www.evidenceexplained.com/quicktips/52-corporals : posted 18 July 2018). 
Blog Term