26 November 2014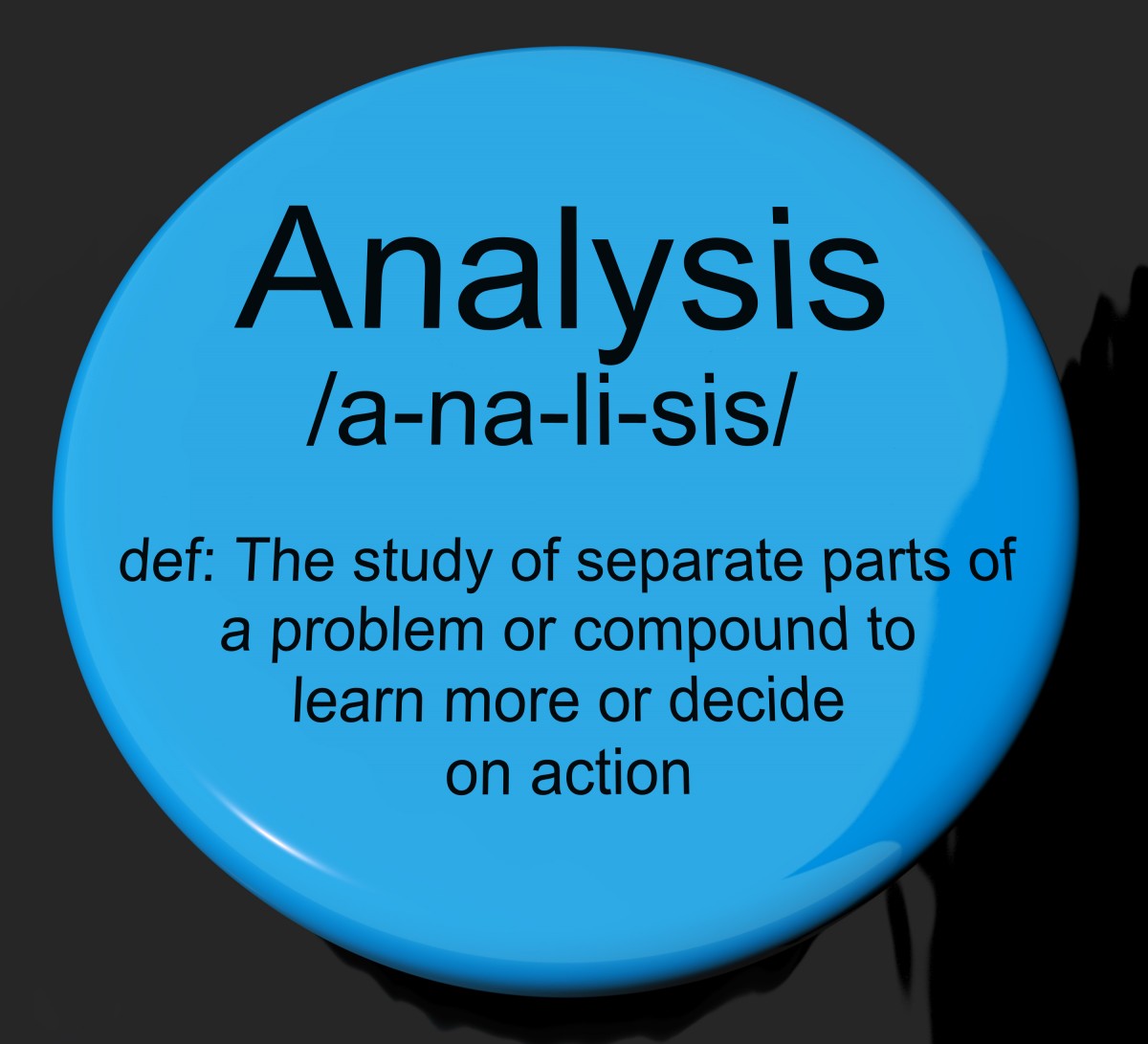 We have a research problem. Records of the right type exists for the time and place. We search them, page by page. No record has the information we seek. What then?
We have two choices.
We can say Darn! I bombed out again! and then spend years searching for that elusive piece of direct evidence—an explicit statement that answers our research question in plain black-and white—and never find it because it was never created.
Or
We can analyze that "unhelpful" set of records for negative evidence and indirect evidence that will point us toward a conclusion.
If you feel a need to sharpen your skills with the use of either negative or indirect evidence, EE has a couple of QuickLessons to help:
QuickLesson 17. To illustrate a discussion of the Evidence Analysis Process Map, we provide a case study in which both negative and indirect evidence give us answers that no document plainly states.
QuickLesson 13. Using a step-by-step approach, we illustrate how to analyze almost any kind of issue—and then illustrate it with the well-known research existing for the Thomas Jefferson–Sally Hemings case.
---
PHOTOCREDITS: "Analysis Definition Button Showing Probing Study Or Examining," CanStockPhoto  (http://www.canstockphoto.com/analysis-definition-button-showing-9530311.html : accessed 1 November 2014), uploaded 10 May 2010 by StuartMiles; used under license.