27 September 2014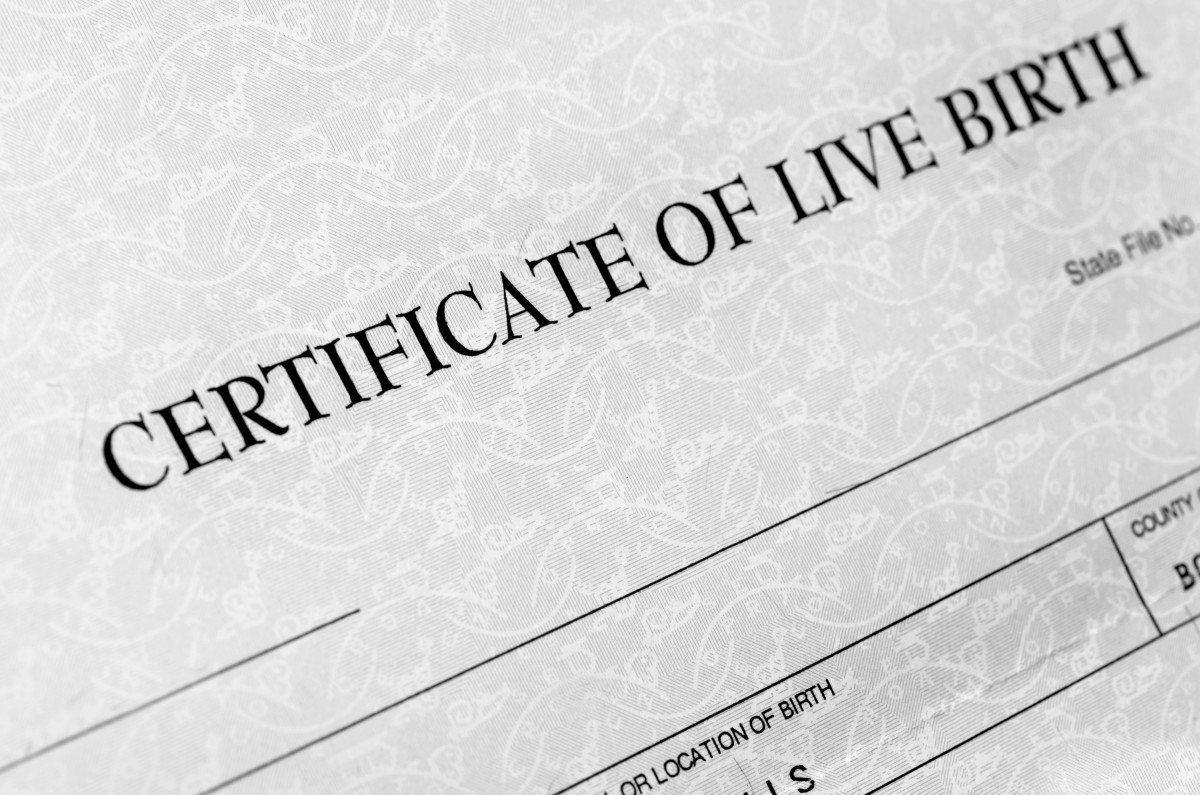 When citing a vital record (an official registration of birth, marriage, or death), four questions should guide our decision as to how we cite what we are using:
Is our resource a register or a certificate?

If we are using a certificate, is it one created at the time the event occurred (which usually exists today as a privately-held artifact) or does it represent a modern extraction of data from an earlier record, supplied us by a governmental agency?

If we are using a certificate, does it represent a full extraction from the earlier record or is it a short-form certificate? (See EE 9.40 for differences.)

Was this record created by a local, state/provincial, or national agency? (The data can differ from one governmental level to another.)
EE pp. 454–84 discusses many more essentials for using and understanding vital records. See also QuickTips: Citing Vital Records, 24 April 2014.
---
PHOTO CREDIT: "Birth Certificate Detail," CanStockPhoto (http://www.canstockphoto.com/images-photos/vital-record.html#file_view.php?id=18869906 : downloaded 15 September 2014), uploaded by eric1513; used under license.
Blog Term