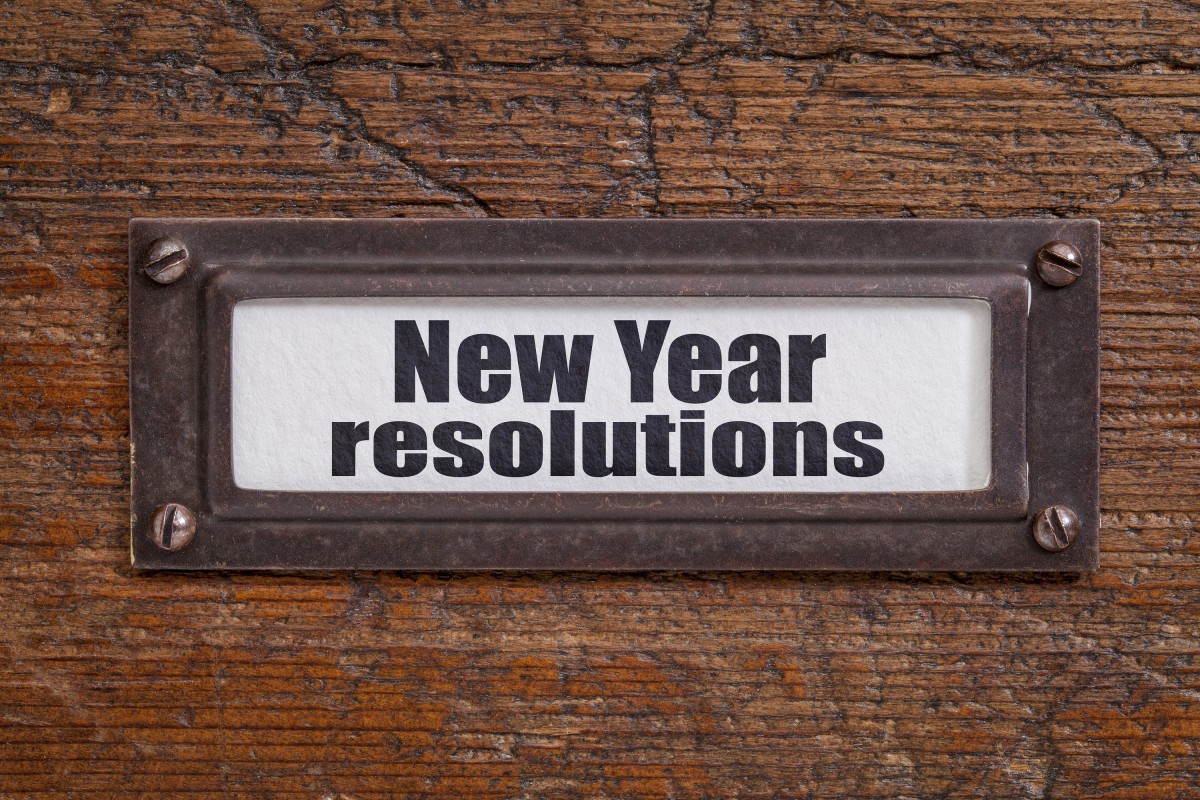 1 January 2015
It's a new year. You've made your resolutions, right? Of course, No. 1 is I shall—from this day forward and forevermore—provide complete and accurate documentation for all my research.
Wonderful!  But what, exactly, does this call for?  For EE users, it means:
Every statement of 'fact' that is not 'common knowledge' must carry its own specific identification of source.

Citations have two equally important purposes: (a) to identify the source so it can be relocated; and (b) to identify the strengths and weaknesses of the source so others—and we at a later date—can evaluate the reliability of whatever information we take from that source.

When a published source identifies its own source, we should cite the source we actually use and then identify what our source says it has used.

When a published source makes an assertion without providing evidence, we should note this point on anything we extract from that undocumented source.
Isn't it nice to make a resolution that's so easy to follow? Yeah, right! But it becomes a whole lot easier when we remind ourselves that a few minutes spent on that documentation, right when we're eyeballing the record, can save us hours or months of clean-ups and corrections at some point down the line.
---
PHOTOCREDIT: "New Year Resolutions," CanStockPhoto (http://www.canstockphoto.com/images-photos/resolutions.html#file_view.php?id=21508967 : downloaded 4 December 2014), uploaded 16 August 2014 by PixelsAway; used under license.
Blog Term