15 July 2014
Nemo!
No, we're not talking about a clownfish or Jules Verne's Prince Dakkar.  We're speaking legalese. To quote Black's Law Dictionary:1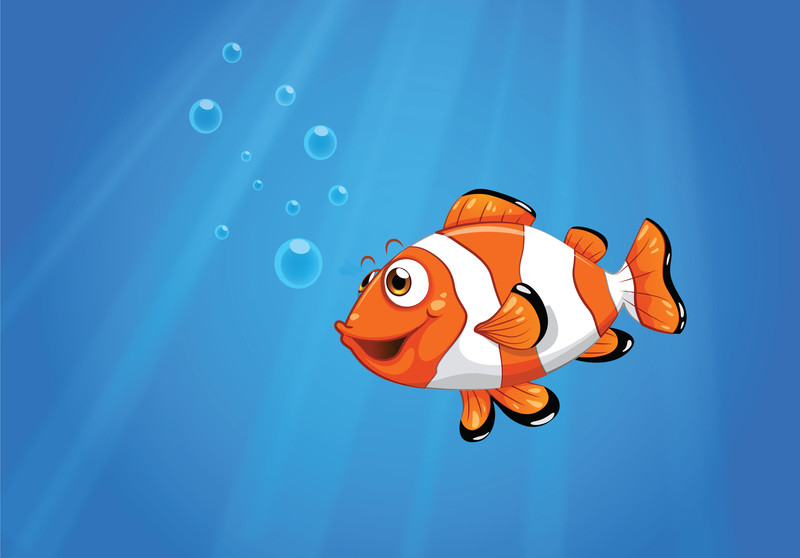 "NEMO: Lat. No one; no man. The initial word of many Latin phrases and maxims, among which are the following ...
nemo agit in seipsum

nemo alieno nomine lege agere potest

neo bis punitur pro eodem delicto

nemo cogitationis pœnam patitur

nemo dare potest quod no habet ..."
along with a few dozen other phrases that detail bedrock principles of American legal rights and define what no man could or could not do in past societies.
If you don't have a legal dictionary, you should. When we try doing historical research in legal documents without a work such as Black or John Bouvier's counterpart,2 we commit all sorts of sins against research, interpretation, and analysis.
---
1. Henry Campbell Black, Black's Law Dictionary: Definitions of the Terms and Phrases of American and English Jurisprudence, Ancient and Modern, with Guide to Pronunciation, 4th ed. (St. Paul, Minn., West Publishing Co., 1951), 1189.
2. John Bouvier, Bouvier's Law Dictionary and Concise Encyclopedia, 3d ed., Francis Rawle, ed. (St. Paul, Minn.: West Publishing Co., 1914); digitized by Archive.org (https://archive.org/details/bouvierslawdicti01bouv).  Earlier editions can also be found online.
IMAGE SOURCE: Can Stock Photo (http://www.canstockphoto.com/a-sea-with-a-nemo-fish-15038788.html : downloaded 28 June 2014), "A sea with a Nemo fish," csp15038788, by colematt; used under license.