Forums
First I have my handy dandy citing genetic sources quick sheet. Here is my pretty graph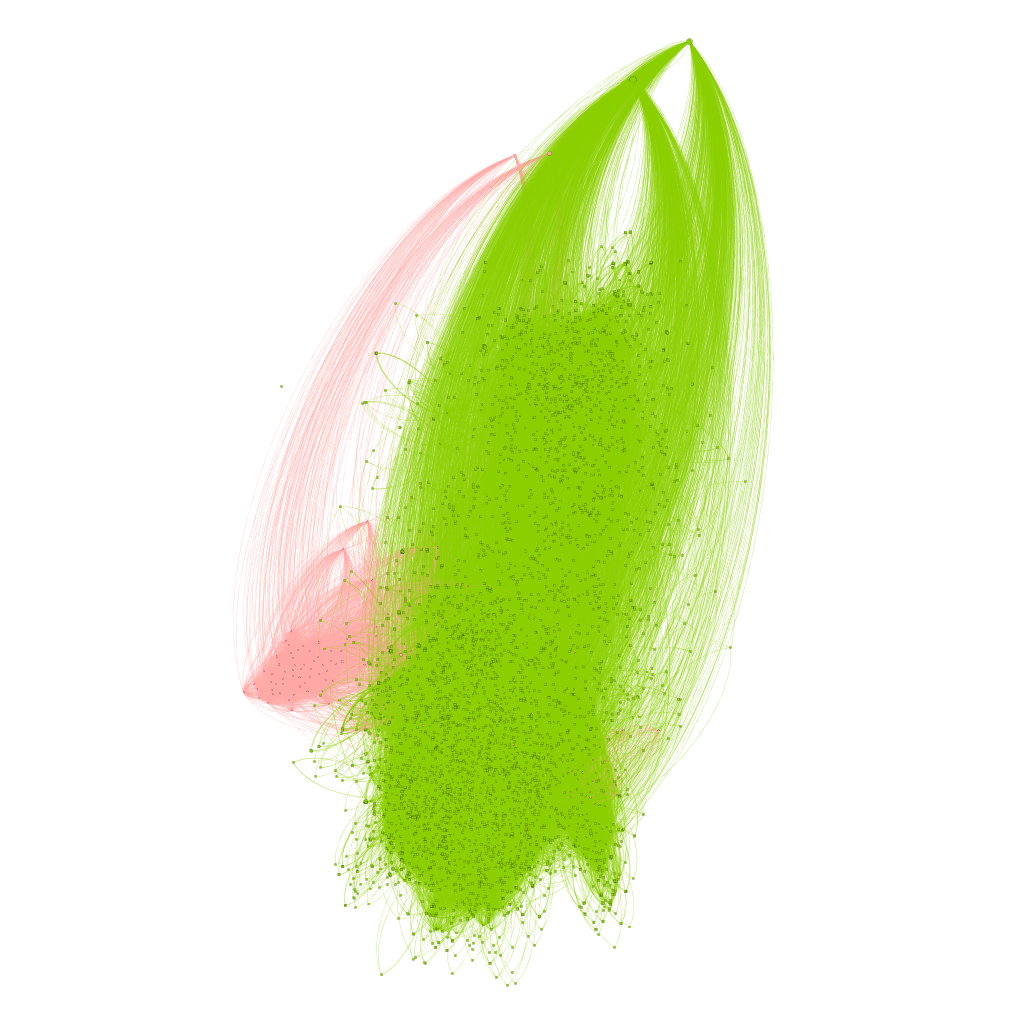 Here are the layers. I have downloaded, via DNAGedCom the ICW's from Ancestry. I've then uploaded those results (after editing the headers) into Gephi. Then using Gephi I've created a network graph of those ICW's. I've further filtered the graph to highlight the matches that are of interest for my case. A bit of a tangled mess.
The layers as I see them
Author: me as I've edited and selected options along the way so:

David Grawrock, editor, Net1.png, selected network graph of in common with (ICW) atDNA matches;
Editor seems a bit off as it implies book editing. Is creator better?

Original source: Ancestry along with their ICW calculations, so:

ICW sources, "Shared matches: David Grawrock," [collected by DNAGedCom October 2021, 16382 matches, 49683 ICW] Ancestry [files held by David Grawrock];

Network graph created by Gephi, so:

network graph, Gephi [software], options selected by David Grawrock.
I'm not sure about the third layer as I can't list out all of the options, nor since I used the random setting, can I even recreate it exactly. Plus as you let it run it continues to move nodes around so you would have to know exactly how many cycles you ran and I really have no clue.