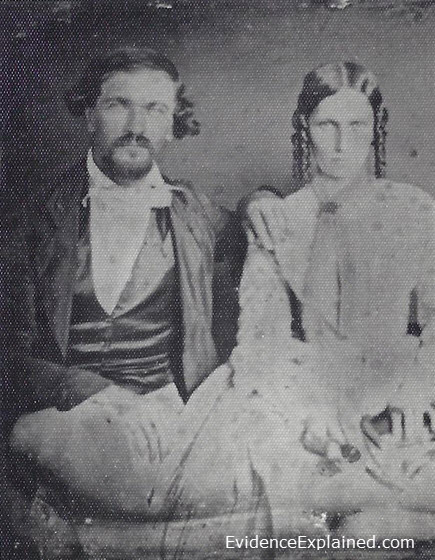 By Elizabeth Shown Mills
We're studying Benjamin S. Anybody. We find his photograph online. Well, we find a photograph that is said to be him.  
What do we do now? Let's say we're a writer. We blog, or we're working on a journal article or a book. We carefully note the source, right? 
But what if we are Michelle or Michel Anybody, Benjamin's own descendant? We're "just doing family history"—and the photograph is posted on a blog or a public tree at Ancestry or Geni. There's no copyright notice and no identification of the photo's owner.
Do we just click-and-copy?  Do we add it to our own research notes without a citation because—obviously—the person who posted it online wanted it to be shared?
Recent posts at various social-media sites have tackled this topic with varied reactions.
"Source citations don't matter, if you're not a professional."
"I don't usually cite a source because the person who posted the photo has just copied someone else."
"I don't mind others copying the photos I put online, but it would be nice to get credit."
"I've quit posting photos on my blog because people keep copying them without credit. Worse, they take the photo and attach to a different person altogether.
Aha! Now we've gotten to that other problem with click-and-copy: authenticity.
How do we know the identification of that photo is accurate?
Source identification has at least three purposes: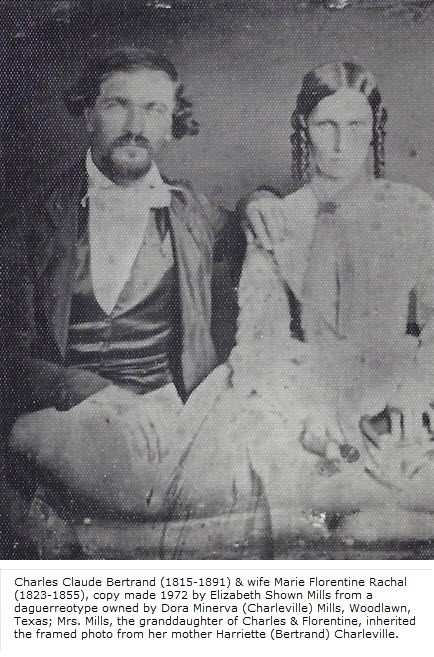 To enable us or someone else to find that source again—an issue that doesn't apply if we copy the photo because the image is now in our own possession
To give credit where due—the issue that most photo posters seem to be concerned about
To help us verify the validity of the source
No. 3 is worth repeating.
We identify our sources to help us verify the validity of the source. Or the lack it.
If we just click-and-copy, without contacting the person who posted the photo, we shut the door on a very important conversation. What is the origin of this photograph? Does the original—wherever it is—have an inscription on the back that carries the name this person is said to be? Does that backside offer dates or a place or the name and location of a photographic studio, to help us ensure that the photo is attributed to the right person of that name? Was it passed down in the family along with Grandma's letter saying, "This is the grandpa who taught me how to whittle, whistle, and make potato beer."
We need that conversation. We need that opportunity to question—and to evaluate.
Which of the attached photos would you rather add to your research files?
Posted 11 August 2016
Blog Term